Latest Logistics Services
Take a peek inside our Wonder World
These are trucks, trains, planes, and ships. All these four modes of transportation are used in logistics depending on the requirement of the business.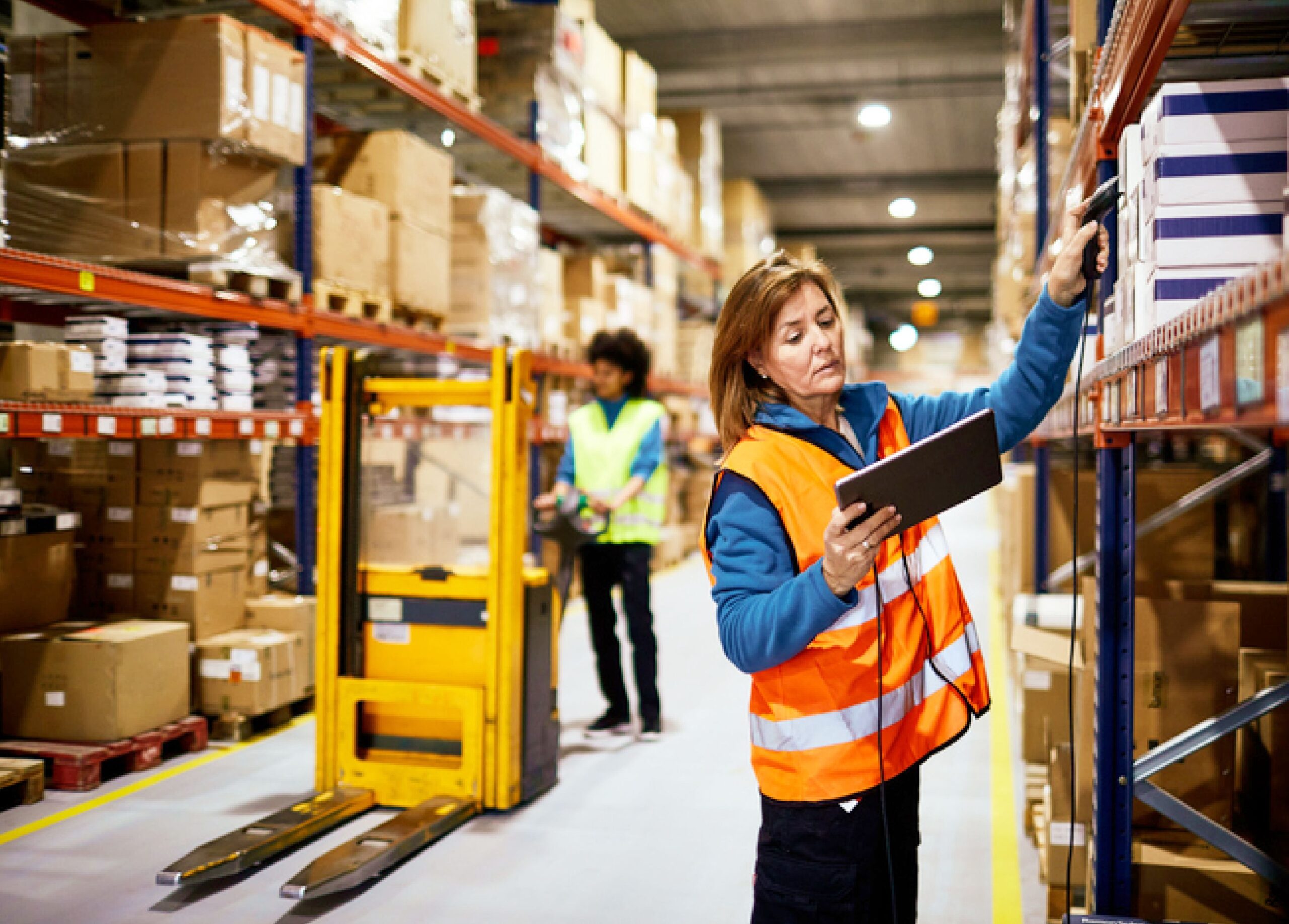 Placed and connected to your sourcing areas can combine materials and goods Most provide essential fulfillment services, including picking, packing, shipping, and storage.
Shipment Analysis, Cargo Insurance, Shipping Finance & Insurance, Currency Services Custom Packaging · Kitting or Bundling as a Service · Custom Labeling Reverse Logistics etc.